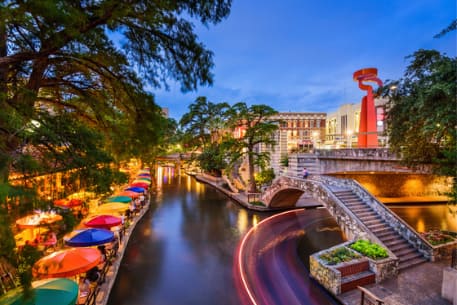 Texas offers many beautiful cities rich in culture, history, dining, and more. And San Antonio, home of the Alamo, is no exception. With all the options for group dining, culture, and entertainment, it may seem overwhelming trying to plan a trip.
That's where Longhorn Charter Bus steps in. With our charter buses, which can accommodate anywhere from 18 to 56 people, transportation will be one less thing you need to stress over. You can contact us 24/7 and get a quick quote any time when you call 210-686-0796 or email sales@longhorncharterbus.com.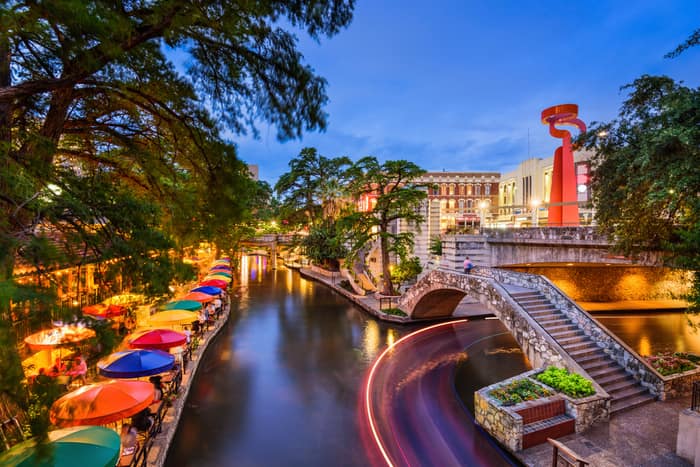 One of the best things about San Antonio is the food. When you travel to this city with a group, you are going to want to explore as many outdoor dining options as possible. That's why we've compiled a list of some of the best areas for outdoor group dining in San Antonio.
If you feel like exploring other areas for outdoor dining outside of San Antonio, such as Houston, Dallas, or Austin, you are in luck! Longhorn Charter Bus services ten major cities in Texas.
Here's our list of the best outdoor dining in San Antonio.
La Fonda on Main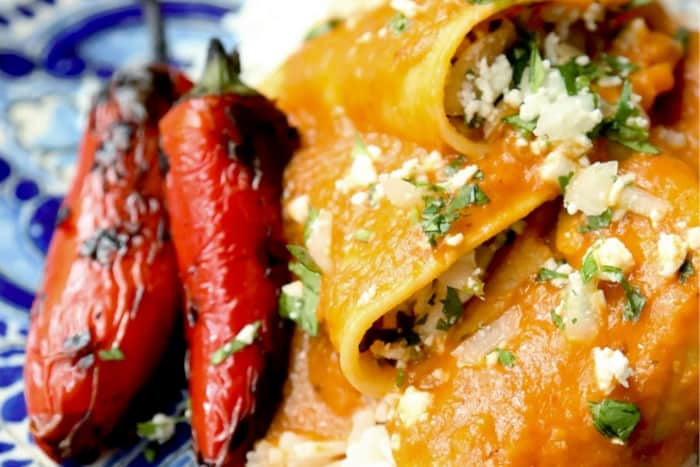 Enjoy authentic Mexican cuisine in a stunning environment with the group-friendly dining area at La Fonda on Main. Their outdoor dining area features lush greenery and tall, towering trees, complemented by pops of color with mosaic art and bright red flowers.
Once you're seated, dive into Mexican favorites such as tacos, enchiladas, and nachos. Or enjoy some of La Fonda's specials, such as their Tex-mex cheese enchilada, crispy beef taco, and pork tamale with guacamole. Afterwards, indulge in a delicious dessert like churros or flan.
Their outdoor dining can seat groups of all sizes, but reservations are encouraged to ensure you and your group can get a table.
Address: 2415 North Main Ave, San Antonio, TX 78212
Down On Grayson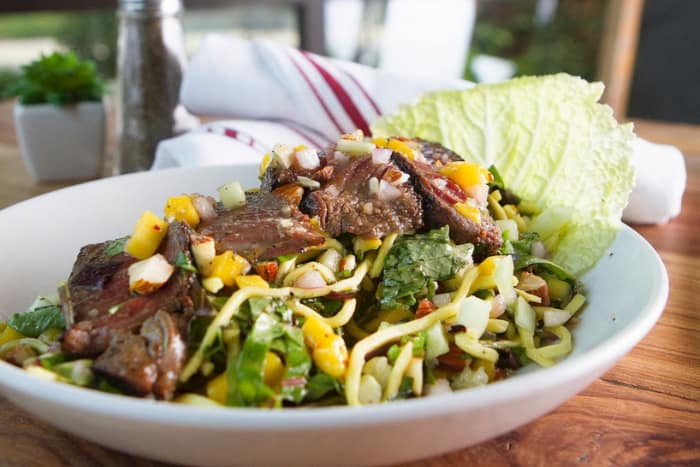 In the outdoor seating area at Down On Grayson, you are greeted by a bright orange neon sign, and walk across a cobblestone path to a gorgeous outdoor seating area. At night, enjoy outdoor lights that shimmer across the group seating and little fire pits at select tables. As an added bonus, their outdoor dining area is also pet-friendly.
Their menu offers unpretentious and delicious American fare such as soups, salads, burgers, and sandwiches. Reviewers rave about the strawberry cake, so if you and your group have a sweet tooth, be sure to order it.
Seating at Down On Grayson is first-come, first-serve, and they do not take reservations. It's best to go with a smaller group if you all want to be seated at the same table.
Address: 303 East Grayson, San Antonio, TX 78215
Bliss Restaurant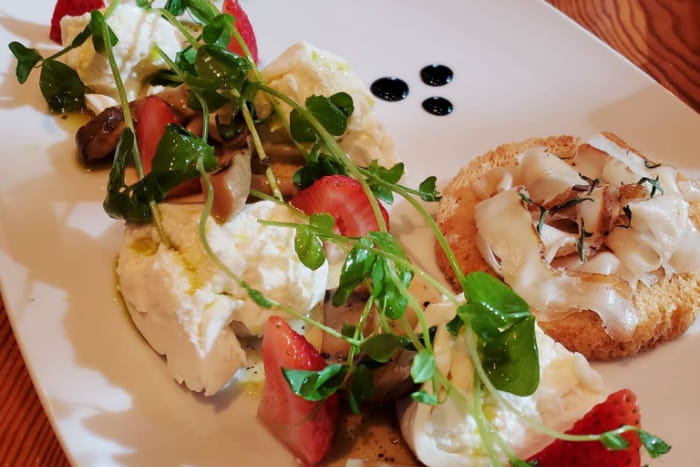 A fine dining experience from start to finish, Bliss is an excellent venue for weddings and other more formal events. It's also a great place to eat with a group just for the experience. The outdoor dining area is exquisite, framed by neatly manicured shrubs and assorted potted ferns. A large slatted awning covers you and your group, shading you from the San Antonio sun.
As far as their menu goes, you can consistently expect the best and most tender cuts of meat. Enjoy seafood like scallops and salmon, and red meat like beef tenderloin and braised short ribs.
Bliss takes reservations, and they are highly recommended. On their website, you can choose up to 20 people for a reservation. This restaurant is perfect if you are renting an 18 or 20 passenger minibus, which can easily accommodate your group, pick them up, and drop them off.
Address: 926 South Presa Street, San Antonio, TX 78210
The Friendly Spot Ice House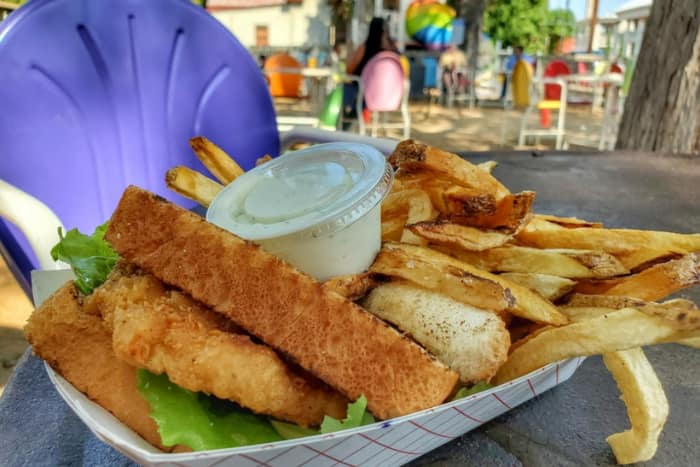 The Friendly Spot Ice House encourages guests to "Come on in, eat, grab a drink, and be friendly." It's the perfect spot for you and a group of beer enthusiast friends to take your pick from more than 300 bottle and can brews.
In addition to drinks, The Friendly Spot offers "Friendly Eats" that you can order from noon to midnight seven days a week. You can choose from a variety of appetizers and lighter meals, such as boneless wings, burgers, fried pickles, and jalapeno bites.
The Friendly Spot is currently San Antonio's largest outdoor food and drink venue, offering plenty of standing and seated outdoor space for groups of all sizes. Reservations are not accepted, or needed depending on when you go, as there is plenty of space. Because parking is limited and alcohol is involved, it's a good idea to plan on renting a charter bus to get to and from the restaurant, hassle-free.
Address: 943 S Alamo St, San Antonio, TX 78205, US
Tycoon Flats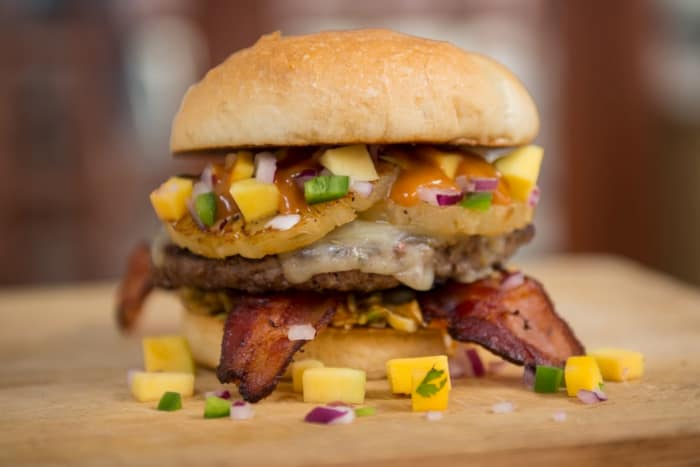 Tycoon Flats boasts of having "the best burgers in San Antonio." They offer more than a dozen specialty burgers, such as the famous Monte Cristo burger. Not craving a burger? Try the fried pickles – they are a standout in the Google reviews.
The deliciously indulgent burger joint offers outdoor seating for groups. Groups of all sizes can dine at benches under a tin roof lined with outdoor lights. Tycoon Flats doesn't take reservations, but you can call ahead and get an idea of how busy they are before you arrive.
Parking is available in both parking lots off Woodlawn, and is easily navigable by your group's charter bus. Tycoon Flats is also located right by the zoo on St. Mary's, a great group activity for kids and adults alike. It's a great place to have lunch after a fun morning at the zoo!
Address: 2926 N St Mary's St, San Antonio, TX 78212
The River's Edge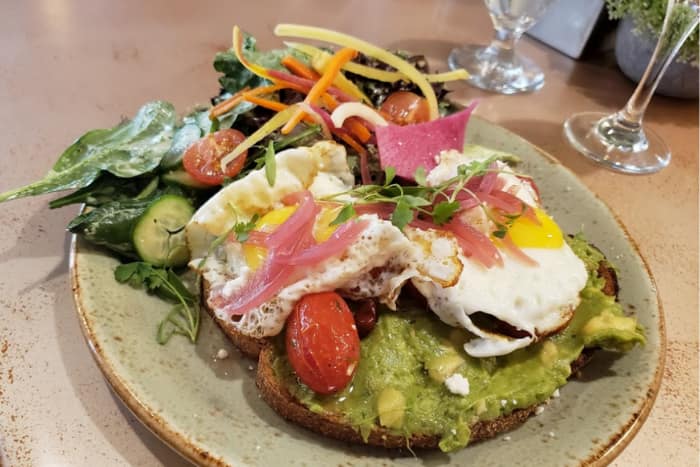 Located right in the heart of the beautiful San Antonio River Walk, The River's Edge allows you to enjoy a meal with a view. It's also located steps away from the historic Alamo, San Antonio's most popular and budget-friendly attraction. When it comes to outdoor dining in San Antonio, you can't beat this view.
The River's Edge is open for breakfast, lunch, and dinner, and offers a variety of soups, salads, and shareable meals. Enjoy fresh meals like their baja fish tacos, strip steak fried cutlet, zesty jicama watermelon salad, and even Yucatan rockfish for more adventurous diners.
The San Antonio River Walk is a popular tourist destination due to its many shops and restaurants, and the historic Alamo. Parking along the San Antonio River Walk can be tricky, so a charter bus will be helpful to your group as you travel throughout the area.
Address: 200 S. Alamo, San Antonio, TX 78205
Outdoor dining in San Antonio with Longhorn Charter Bus
Now that you have an idea of where you want to bring your group for unforgettable group dining, it's time to take the next step. Rent a charter bus for easy transportation for your group to and from all of the best outdoor dining and other activities in San Antonio. Call 210-686-0796 or email sales@longhorncharterbus.com at any time and we will work with you for all your charter bus needs. Happy dining!