How to Spend Memorial Day Weekend in Dallas with a Group
There's nowhere quite as patriotic as Texas, and with delicious food, a variety of tourist attractions, and beautiful weather, Dallas is the perfect place to spend Memorial Day Weekend. Whether you want to spend your long weekend at an outdoor concert or visiting classic Dallas destinations, there is plenty to add to your itinerary in this Southern city.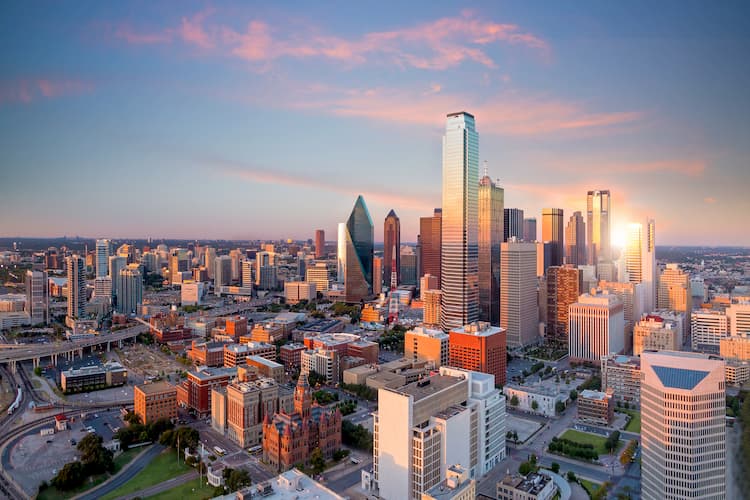 Travel with Ease in a Charter Bus
Planning transportation for a crowd can be a challenge. Arranging a series of rental cars, depending on rideshare options, or trying to navigate a new public transportation system can be time-consuming and expensive and makes it difficult for everyone in your group to arrive together to your destinations. Instead of trying to handle all of the logistics yourself, rent a charter bus to get your group around town hassle-free. An experienced driver will help you decide on the best routes to take and will make sure that you get to all of the events you have planned.
Ask a reservation specialist about the premium amenities you can choose from. Stay cool in the Texas heat with air-conditioning. If you're looking to relax, opt for reclining seats with extra legroom so you can sit back and spread out. Traveling with a group of kids?  Snag a bus with flat-screen TVs paired with DVD players to keep them occupied during the drive. You can even charge your phone with on-board power outlets so you have it ready to take pictures of the festivities throughout the weekend.
With transportation out of the way, the only thing left to do is to plan your trip! Dallas has plenty of activities to choose from, and we've outlined some of our favorite Memorial Day weekend happenings below so you can start to build the perfect itinerary.
Hang Out in the Park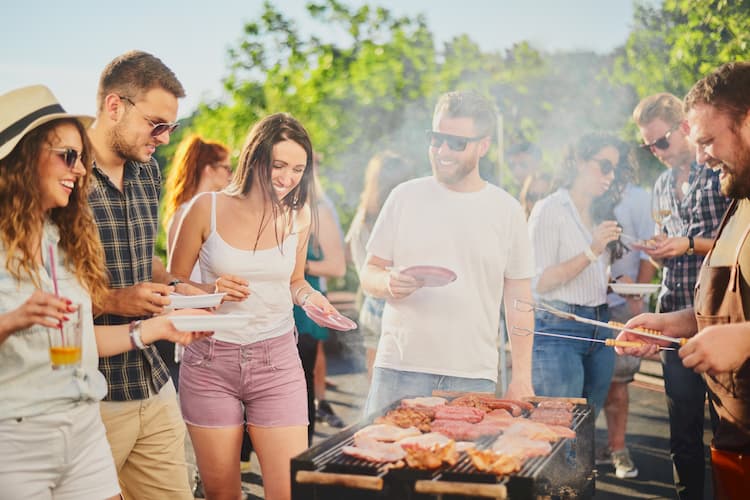 You can't celebrate Memorial Day without going to a cookout, and on Sunday you can head to Lake Cliff Park to grab some good old-fashioned BBQ. DJs will be providing music all day while you play games with your family or shop at the variety of vendors that will be stationed around the park. The festivities are free, so gather the whole family or a big group of friends and enjoy some traditional Memorial Day fun.
Visit the Dallas Arboretum
When you have an extra day off work, you don't want to spend it inside! Get out into the Texas sunshine at The Dallas Arboretum. One of the top botanical gardens in the country, the arboretum ensures you won't run out of things to do with 66 acres to explore. Take a relaxing stroll through the Rose Garden and the Crape Myrtle tunnel, or bring the kids in your group to the Rory Meyers Children's Adventure Garden, filled with over 150 interactive games. For groups of ten or more, you can snag discounted tickets with the option to add on boxed lunches for everyone or a guided tour through the gardens. Bus parking is complimentary, and there are convenient drop-off and pick-up locations near the entrance to the garden.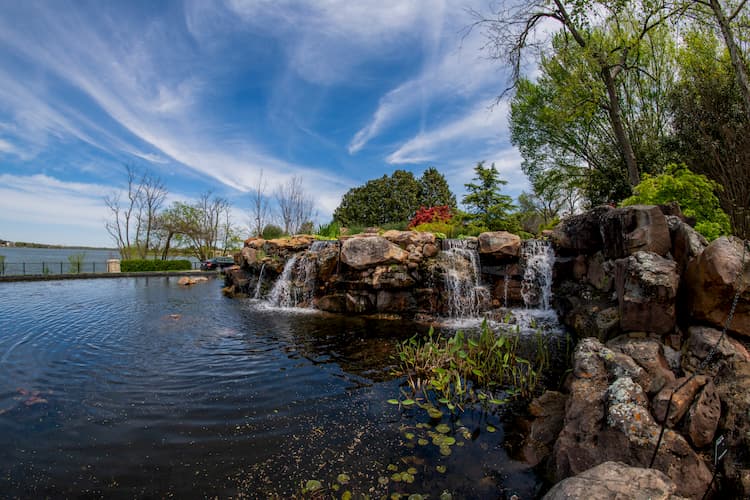 Run The Texas Triple
Lace up your running shoes and put your body to the test at The Texas Triple. This race series contains three back-to-back runs for you to choose from, with a different marathon and half-marathon each day of Memorial Day weekend. The mostly flat courses start at the Bachman Lake Pavilion, and free parking is available in the lot next to the race entrance. You'll need some encouragement to make it through a run this long, so train with a group of friends and cross the finish line together. If you're not running but you know someone who is, you can gather your friends together and surprise your runner by cheering from the sidelines.
Rock Out at Memorial Day Music Fest
Spend the weekend dancing to your favorite tunes at the Memorial Day Music Fest in Klyde Warren Park. The free festival will include multiple stages with bands playing all different types of music, including Tejano, rock, funk, and more. Music isn't the only thing this event has to offer, though; there will be food trucks serving a variety of delicious snacks, face painting for the kids in your group, games for the whole family to enjoy, and vendors selling keepsakes to remember your trip by.
Time Travel to the Middle Ages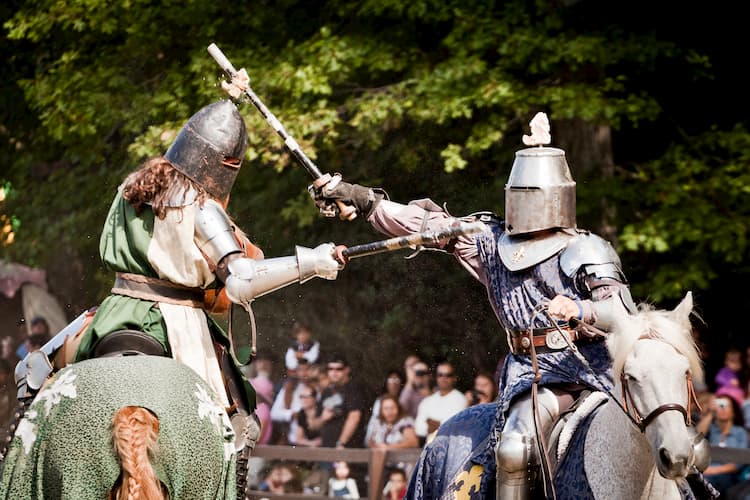 Hear ye, hear ye! The Scarborough Renaissance Festival is the perfect way to transport your group to another world this Memorial Day weekend. Cheer on your favorite knight in a jousting competition, grab a turkey leg from one of the many pubs around the festival, or visit one of the over 200 shops in the village to score a souvenir fit for a king. The festival is normally open on weekends only, but for Memorial Day they are extending their hours to include Monday, allowing you to fit a visit into your itinerary with ease.
If you have a group of more than 35, get the royal treatment by reserving an event space to have an old-timey picnic. The special event packages include admission to the festival, use of a private pavilion for two hours, a fully catered buffet for your group, and the option to add on a private musical performance! Parking is free, making it easy for your bus to get you to and from the festival.
Celebrate Memorial Day Weekend with Longhorn Charter Bus
Enjoy everything that Dallas has to offer Memorial Day Weekend with Longhorn Charter Bus. Whether you're looking for a minibus to hold a smaller group or you want to reserve a full-sized charter bus to fit up to 56 passengers, we can pair you with the perfect bus to meet your needs. Call us today at 214-206-8423 to get a free, no-obligation quote.