Addressing All of your COVID-19 Travel Concerns
While we remain open and ready to take all of your bus reservation questions, we at Longhorn Charter Bus understand that traveling can be a bit nerve-wracking right now. Today, we'd like to talk about what we're doing to help keep passengers safe and healthy, and what we recommend passengers do if they decide to travel.
If you don't feel ready to travel just yet, we completely understand, and we'll be here for you when the time comes to book your next group trip.
But if you've got a trip coming up and you need a bus to help your group get around, here's some insight into what we're doing to make traveling as comfortable and as safe as possible.
Can I still book a bus?
Yes! We are still servicing trips within our usual service areas, mainly to help employees travel to and from work, to transport children to and from schools, or to help travelers visit family members. If your trip is not essential, we recommend postponing it until passengers can feel more confident about traveling with a group.
If you are traveling, we're taking extra precautions to keep buses clean and help passengers maintain social distancing. We'll talk more about those measures in a moment.
How are you keeping the buses clean?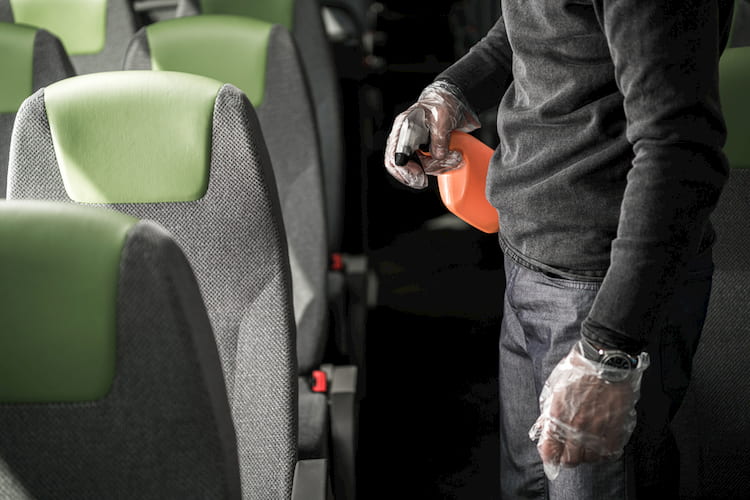 Our partners are following guidelines for bus operators that have been put in place by the Centers for Disease Control. This includes cleaning and disinfecting bus interiors, especially frequently touched surfaces, using solutions with at least 70% alcohol.
Drivers and passengers can also use onboard restrooms to frequently wash their hands with soap and water for at least 20 seconds. Keep in mind that restrooms are only available on full-sized bus models.
If an onboard restroom is not available, most bus providers will have hand sanitizer ready to use on the bus. We always recommend bringing your own sanitizer, though, to ensure that your group will have plenty to go around.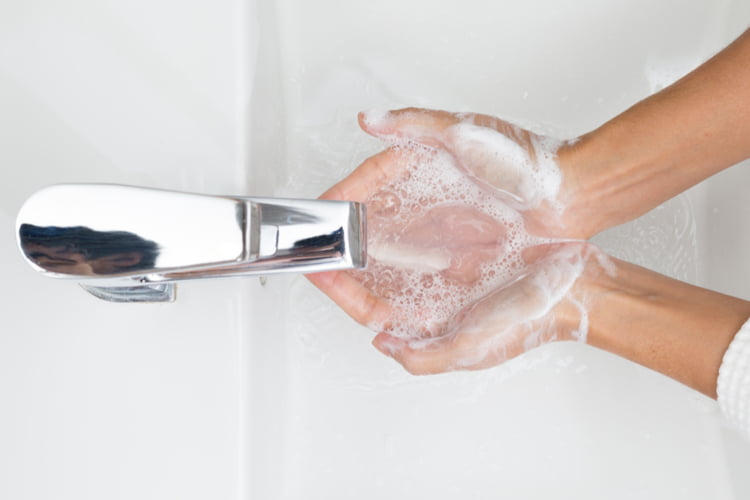 Are drivers safe during trips?
During trips, drivers are provided with face coverings and hand sanitizers with at least 60% alcohol. Your driver may also be separated from your passengers with a plastic curtain or other partition around their seat. Drivers may also be instructed to keep contact with passengers to a minimum and avoid typical introductory handshakes.
What happens if a driver is showing symptoms of COVID-19?
Drivers are advised to stay home if they feel ill or if they're experiencing symptoms of COVID-19, with flexible leave policies in place. Your driver may also receive a temperature check before beginning a trip to ensure that they aren't running a fever. Many of our partners have also trained drivers on the importance of social distancing, hand washing, and wearing face coverings so that they can keep themselves and their families safe while they aren't at work.
Should a driver start to experience symptoms, their employer will be advised to thoroughly clean the workplace and require that the driver stay at home until they've been symptom-free for at least 10 days.
What else can I do to keep my group safe?
We're encouraging our passengers to take every precaution possible to ensure a safe and comfortable trip for everyone. Here are a couple of extra things you can do to give your passengers peace of mind while you travel:
Open your bus's windows. If the weather allows it, opening the windows on your bus is a great way to get some fresh air to your passengers and dilute the bus's indoor air with fresh outdoor air.
Bring your own hand sanitizer. You can request that sanitizer be provided on your bus, but we always recommend having extra on hand just in case. If you'd like, you can also bring along disinfectant spray or wipes to help keep bus surfaces clean.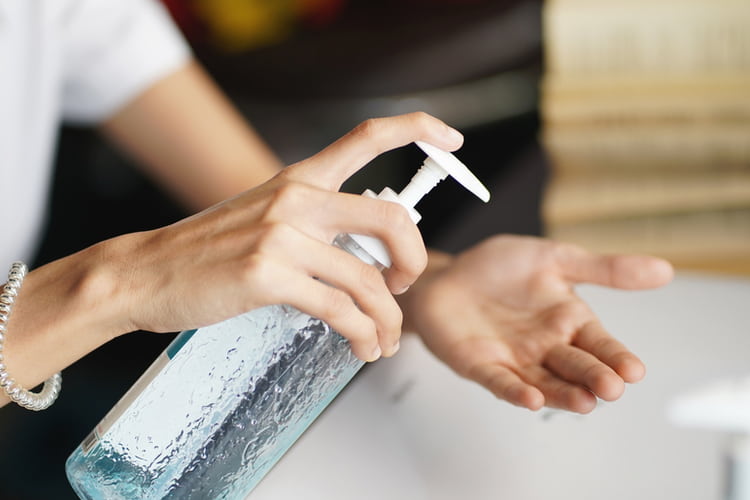 Consider mandating masks or temperature checks. Since your driver will be wearing a mask, we recommend that all passengers wear masks too to help keep coughs, sneezes, and other respiratory droplets from getting into the air. If you'd like to make masks mandatory and perform temperature checks before your passengers board your bus, we can do that for you. Just let your reservation specialist know when you call to book.
Continue social distancing onboard. We can help you book a larger bus than you need so that your group can stay distant from one another while you travel. This way, no one has to come into close contact with anyone. For example, if you're traveling with 10 people, we might recommend booking a 20-passenger minibus so that no one has to sit too close.
Set up a plan for loading and unloading the bus. You definitely don't want passengers crowding the entrance while waiting to board or standing too close to one another while they load or unload their luggage. Consider assigning everyone a number or splitting the bus into "zones" so that people can board in small groups. We also recommend enforcing social distancing of at least 6 feet while passengers wait in line to board your bus.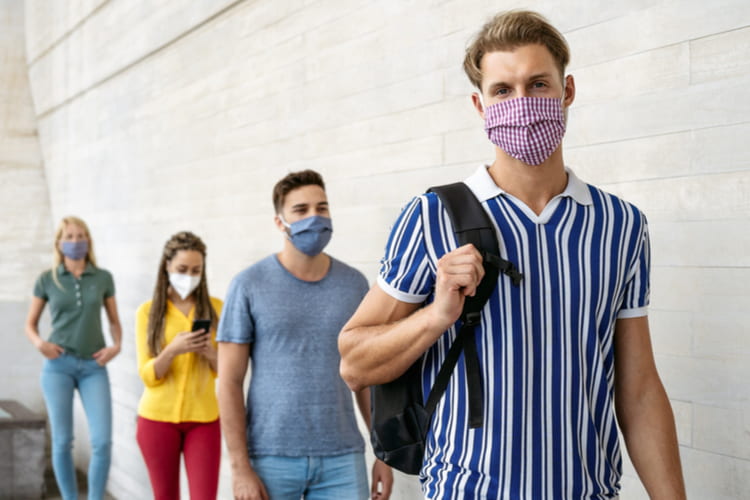 Ask passengers to get tested or to self-screen for COVID-19. If your passengers are able to get a test for COVID-19 before your trip, we definitely recommend encouraging them to get tested. That's the best way to ensure that they won't unknowingly spread the virus. If testing is not available in your area, you can ask passengers to take their own temperatures, self-isolate for 14 days prior to your trip, or monitor their own symptoms.
If I don't need a bus now, can I book a bus for a future trip?
Yes. Just call our team at 1-844-447-2779 and we'll help you set up a future trip.
How do I cancel a trip?
You can call your reservation specialist to cancel your trip at any time. If you cancel more than 14 days prior to your departure date, you'll be eligible for a full refund. If you have any questions about cancellations, your reservation specialist will be happy to help.
Who can I talk to if I have more questions?
Our team is available 24 hours a day at 1-844-447-2779 to answer all of your travel concerns. Give us a call to learn more about how we can service your essential trips!